Hot chocolate or hot cocoa? Which one is which and what do you want? You often hear people mentioning both and the names being used almost interchangeably, but historically they were not the same thing. Do you know the difference?
Traditionally speaking, hot cocoa was a thin, sweetened beverage made from cocoa powder, sugar and milk. It could also have additional flavourings added such as vanilla, liqueur or spices. Historically, hot chocolate was made with actual chocolate, often shaved or ground into fine pieces so it would melt quickly. Because of the high fat content, hot chocolate was richer than cocoa and could be made with hot water or milk.
Because hot chocolate (or drinking chocolate) sounded more upscale than hot cocoa, some manufacturers began to label their product as hot chocolate until you arrive at where we are today – where hot chocolate describes drinking chocolate and hot cocoa. The Zuma range of hot chocolates are diverse and varied with a 100% Organic Cocoa and Sugar to ensure all tastes and preferences are catered for.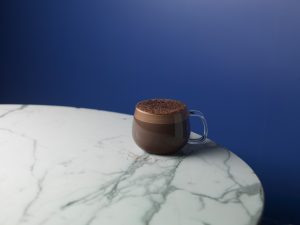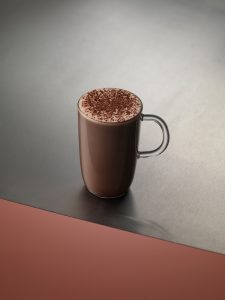 If you prefer a drinking chocolate style beverage Zuma Double Hot Chocolate is the perfect choice. It has a 35% West African cocoa content and an additional 10% flaked milk chocolate for a richer taste and silky mouth feel. For fond memories of Spanish-style or ski resort chocolate, Zuma Thick Hot Chocolate can recreate that texture every time. However you like it this chocolate rink, sip or dip with churros or biscotti. Zuma White Hot Chocolate might not be chocolate (as we know it), but it's equally satisfying. It's made with a blend of cocoa butter and milk powders – not cocoa solids, which make chocolate brown, so there's no bitterness.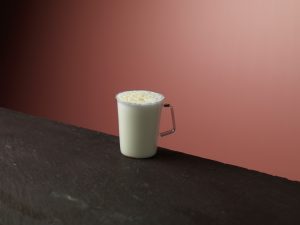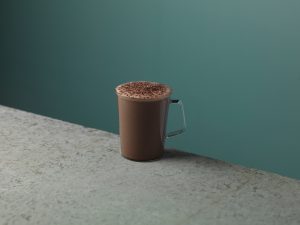 More recently there has been a trend for far darker, higher cocoa hot chocolate. These new taste buds can be treated to some of the newer additions to the Zuma range. Zuma Fairtrade Dark Hot Chocolate is dark and smooth with the perfect bitter balance. Moving up the cocoa scale is Zuma Organic Hot Chocolate with a higher cocoa content and a complex taste. Unique to the region where it is grown, this cocoa is non-alkalized which gives it its distinctive warm red tones. We buy our cocoa directly from the Naranjillo Co-operative in Tingo Maria, Peru. Grown locally in three regions of Peru, our cocoa is also processed on site which means more money stays in the co-operative for the benefit of the workers and their families.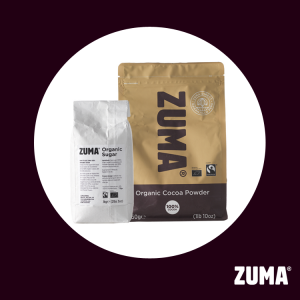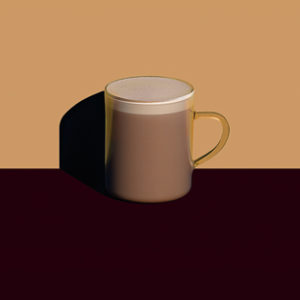 If you've begun to look to hot chocolate with the same critical eye as your coffee beans then more flexibility and the opportunity to experiment might appeal. Zuma 100% Organic Cocoa gives you the freedom to create the right blend of hot chocolate for your customers. Simply mix the raw cocoa with sugar to your taste (we recommend Zuma Organic, Fairtrade Sugar of course), add hot milk and serve. Zuma 100% Organic Cocoa gives you the freedom to create multiple variations from one product and gives you the chance to experiment with different blends.
So hot chocolate or hot cocoa? Well we're firmly in the hot chocolate camp, but if you ask for hot cocoa we won't hold it against you.