Christmas! It is only days away so we have decided it is safe to utter the C-word. Christmas isn't all moans and groans though, there are many pleasure to take away from this time of year, be it extra time with loved ones, wrapping up in winter woollies or decadent being the new standard when it comes to food and drink. The third one, unsurprisingly is our favorite yuletide benefit.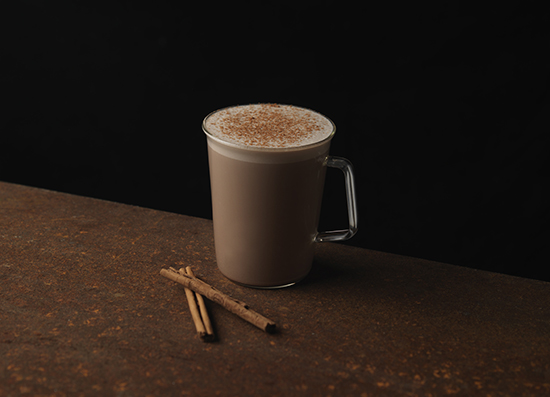 You really cannot beat a steaming cup of rich hot chocolate on a cold December day. Just as it is is fine but for December how about adding a touch of flavour? Have you tried adding cinnamon or even a cinnamon stick stirrer? Peppermint candy cane crumbled and added to the top of the cream is also a winner. Both these options give you the best of the aroma when drinking as well. Or you could go the extra Christmas mile and add extra oomph with a shot of brandy or rum.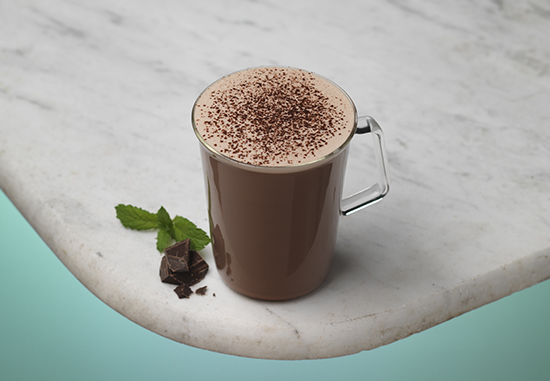 If your customers are weary after a cold Christmas walk or spending hours Christmas shopping then they will want luxury. Zuma toppings and sauces are the perfect way to make your drinks beautiful and luxurious. Finish of everything with some Zuma Gold Dust for extra Christmas sparkle.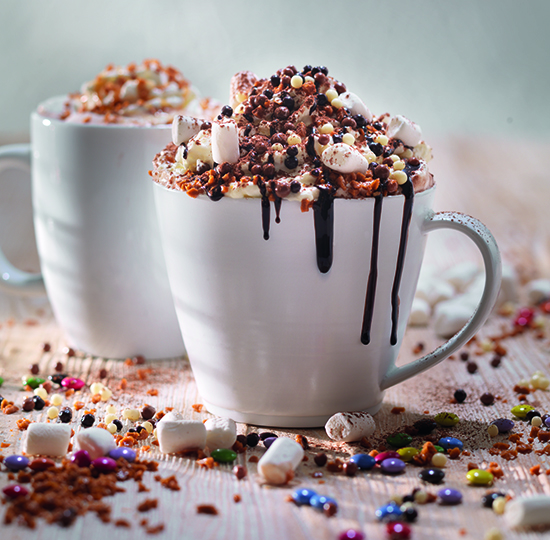 Share your festive drinks with us on social media, we'd love to see what amazing creations you have come up with.