Read time: 2 minutes
Nothing says winter menu like hot chocolate and when it comes to hot chocolate blends you're spoilt for choice. Do you go dark, milk, white or thick? What about flavours, origins, toppings? It can all seem a little overwhelming, but fear not. We've done all the hard work investigating, tasting and testing so you don't have to!
Regular Hot Chocolate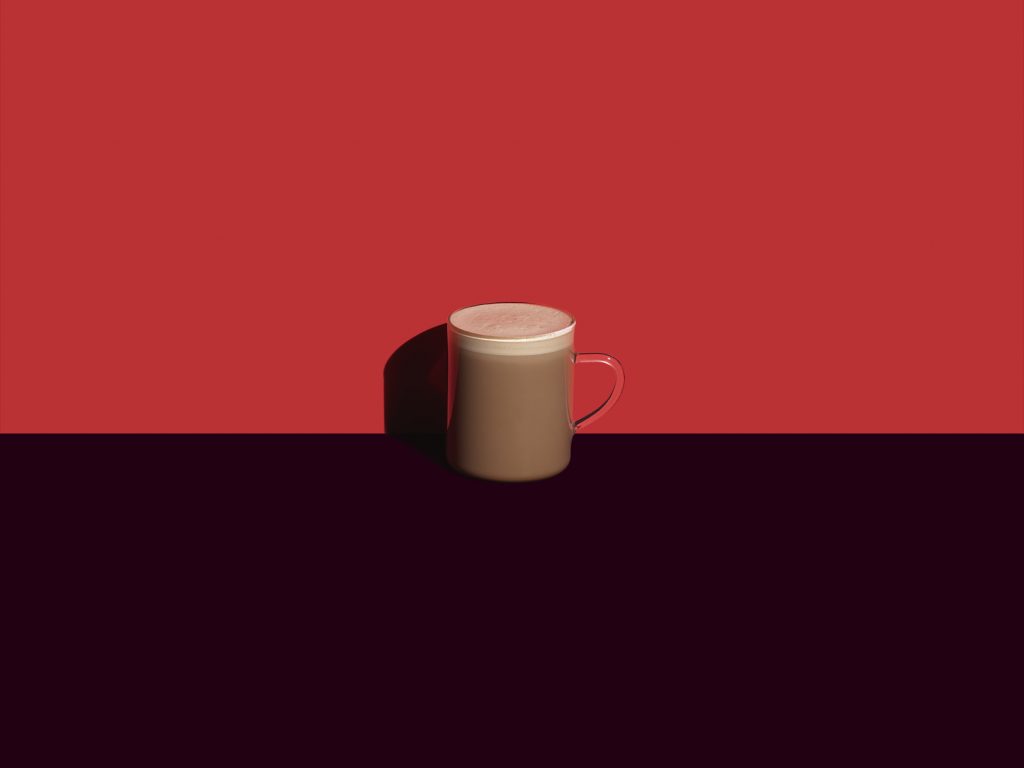 Smooth, silky, sweet, like a milk-chocolate bar a good hot chocolate should be sumptuous but simple – a flavour that everyone can fall in love with. It's versatile and a staple behind the coffee bar, perfect when topped with whipped cream and, if you're feeling decadent, a few mini marshmallows.
---
Dark Hot Chocolate Rich and sophisticated this isn't your kids hot chocolate. With a deeper flavour this is a great choice for an adult customer base that pairs perfectly with raspberry, chilli or hazelnut.
---
Thick Hot Chocolate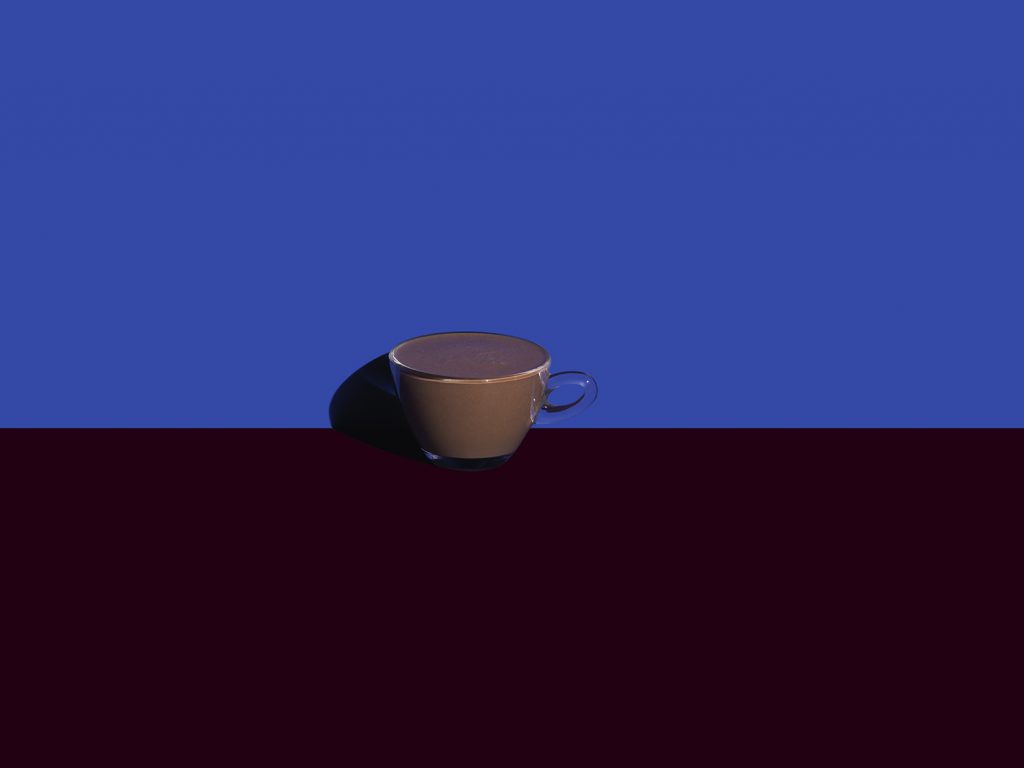 A great way to encourage in store enjoyment a thick hot chocolate is perfect for dipping, whether it's churros or biscotti you can create an extra-special seasonal offer. Flavoured with orange or hazelnut this delicious Spanish or Italian style hot chocolate is a truly luxurious experience.
---
White Hot Chocolate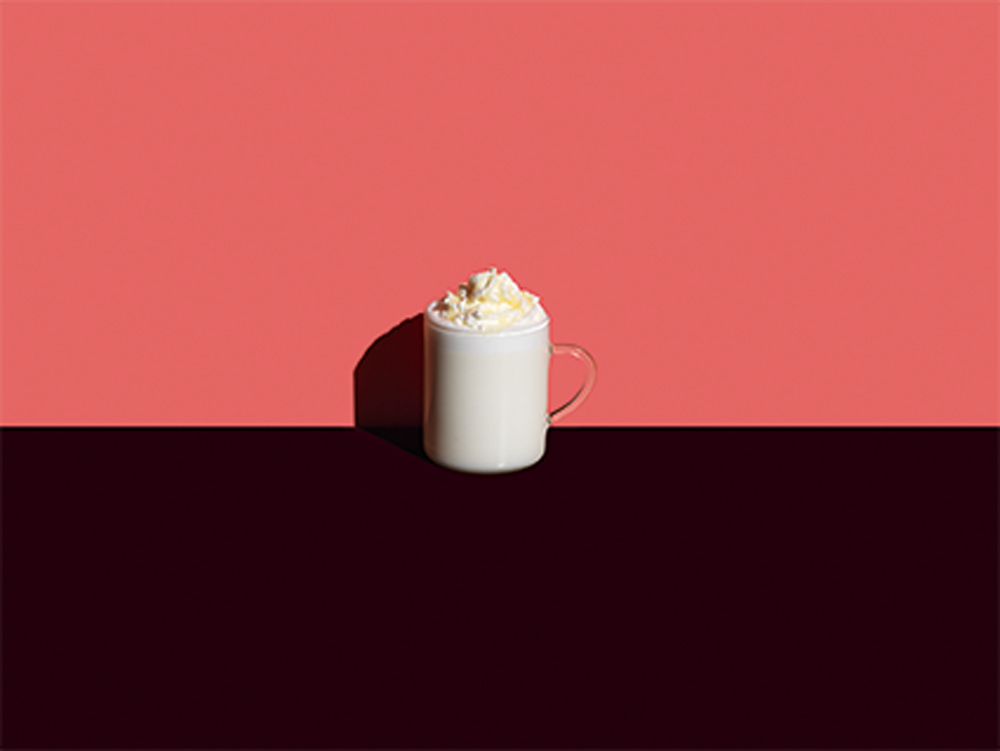 Mellow, milky and comforting a white hot chocolate is made with cocoa butter and milk powders removing any of the bitterness you might find in a more traditional hot chocolate mix. It's sweeter than most but makes the perfect base for seasonal specials and is incredibly versatile. Think gingerbread, speculoos, salted caramel or chai.
100% Cocoa
Raw cocoa can be an acquired taste, it's complex, malty and has a slightly reddish hue you don't get with other chocolate products. It can be mixed with sugar to create your own unique blend, perfect if you want something darker than your average dark hot chocolate.
Choosing an ethically sourced hot chocolate shows your customers you care about more than profits and helps support cocoa producing countries. As with everything, your customers expect quality.
Once you've chosen your everyday hot chocolate why not bring in a limited edition one as a guest chocolate. Promote the blend before switching to another and then ask your customers which was their favourite – then you can bring the winner 'back by popular demand'.
Helpful Hint: Flavour your cream rather than your hot chocolate by adding syrup or sauce to the cream or cold foam and top the drink with a little something extra.
We've been creating hot chocolate blends since 1997 and our Original Hot Chocolate is the perfect everyday for everyone that is a blend of 25% West African cocoa and sugar while our Dark Hot Chocolate is made with 33% West African cocoa with an intense chocolate taste.
Take a look at the entire Zuma Hot Chocolate range now.